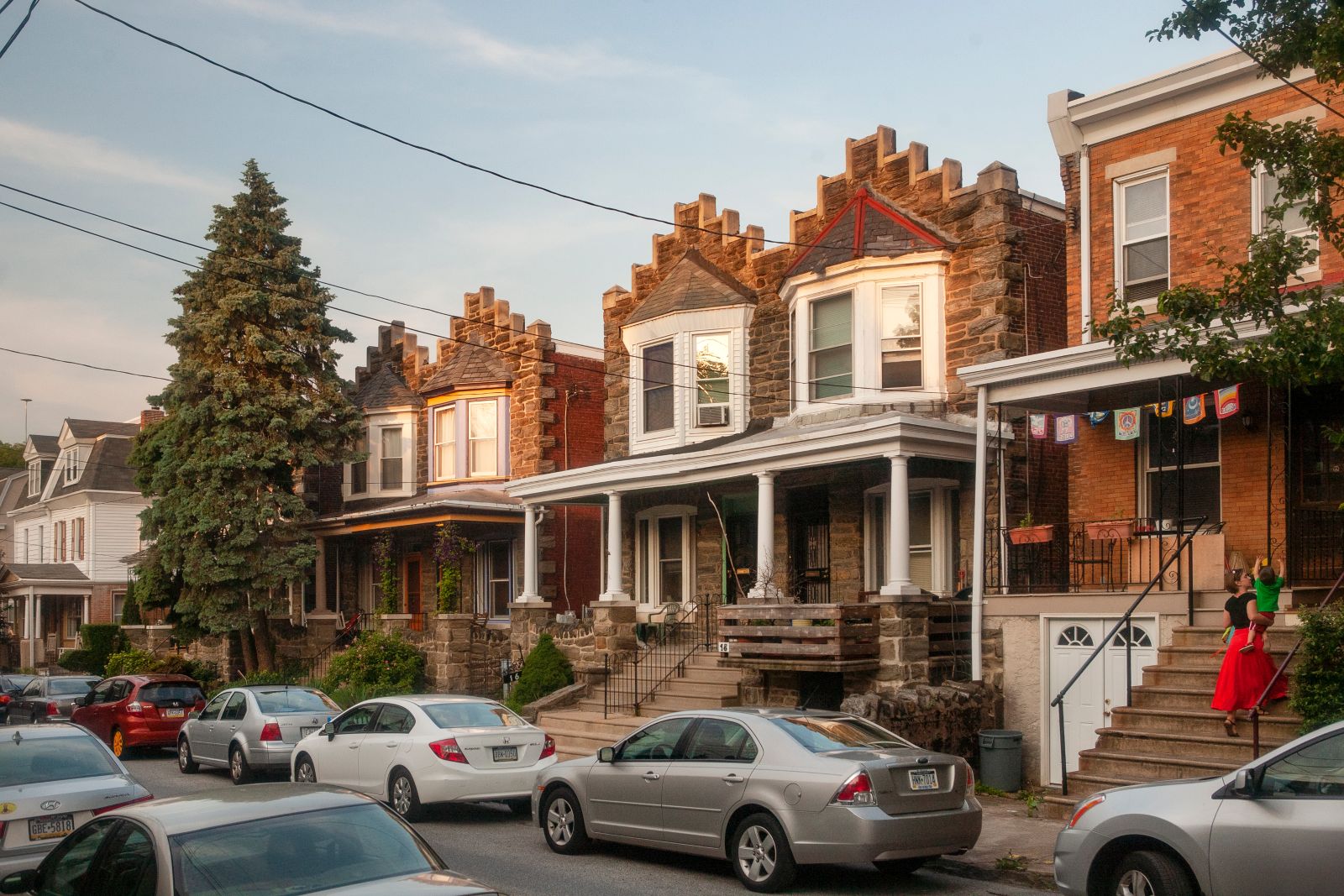 FIRST TIME HOMEBUYER FUND
Thank you for supporting Mt Airy CDC's First Time Homebuyer Fund, created with the support of Carol Shearon. Our first-time homebuyer workshops are designed to provide an equitable education to the homebuying process, and likewise this fund provides equitable support for first time homebuyer closing costs. Each time we hit our goal, people who have completed our first time homebuyer workshop program will be able to apply for funds, and after the application period has closed, funds will be distributed via a lottery.
After you've contributed to this fund, you can be added to an email list to receive updates on distribution of the funds. Thank you very much for your support.