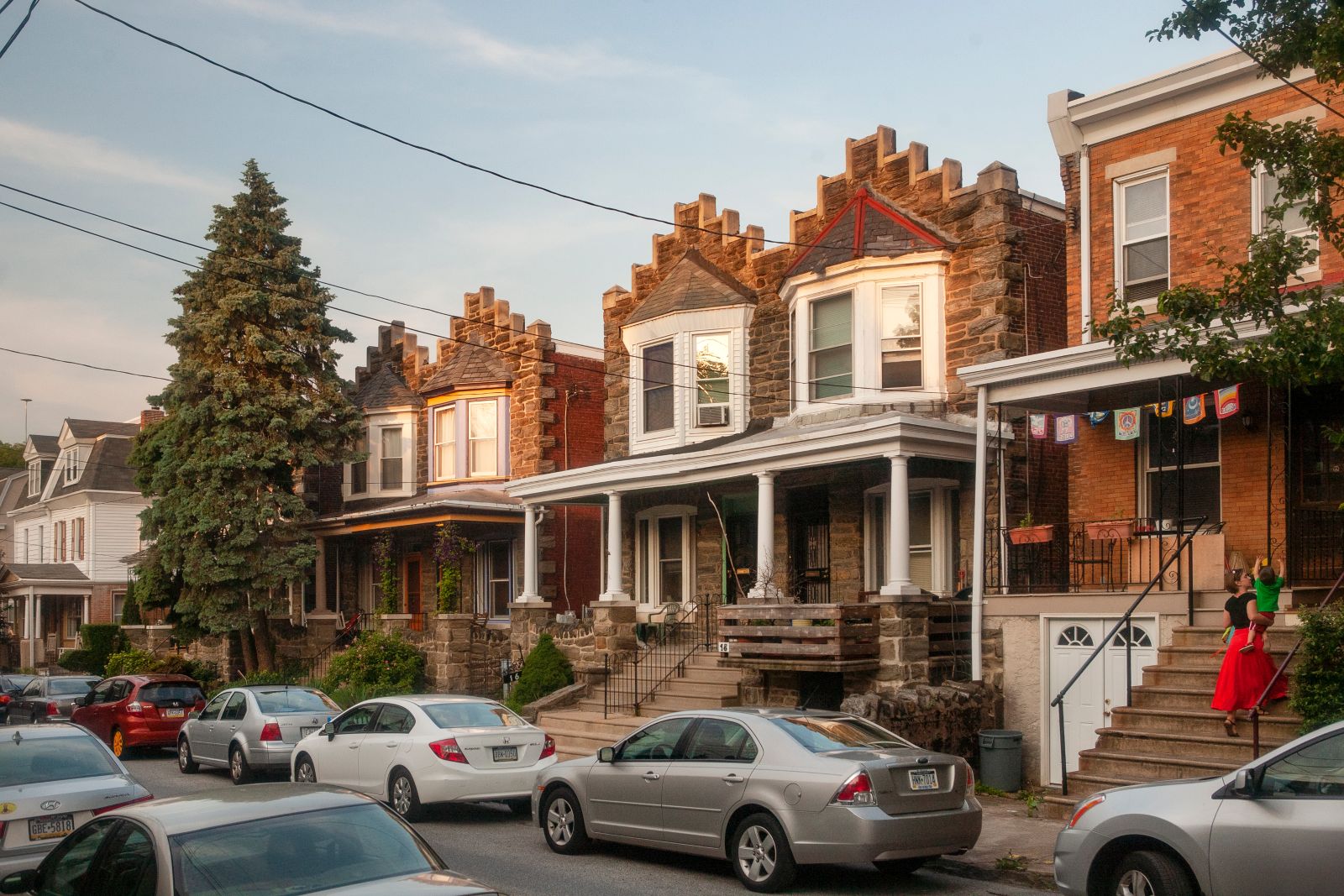 DONATE TO THE FIRST-TIME HOMEBUYER FUND
Thank you for supporting Mt Airy CDC's First-Time Homebuyer Fund, created with the support of Carol Shearon. Our first-time homebuyer workshops are designed to provide an equitable education to the homebuying process, and likewise this fund provides equitable support for first-time homebuyer closing costs. People who have completed our first-time homebuyer workshop program are able to apply for funds, and they are distributed on a first-come, first-served basis.
Thank you very much for your support.